THE STORY OF CĒSU ALUS
CĒSU ALUS is the largest beer manufacturing brewery in Latvia, with deep and ancient roots in Cēsis, where beer is brewed and other beverages are produced.
It is one of the most innovative manufacturing plants in the food industry, occupying fifth position among the TOP 5 companies in the manufacturing sector. 99.88% shares of the company belong to OLVI Group, which is the third largest beer brewery and beverage producer in Finland, however the central office and production plant of CĒSU ALUS is located in Cēsis.
CĒSU ALUS has been recognised as the TOP employer in Vidzeme for the seventh year in a row already. More than 200 CĒSU ALUS employees are passionately dedicated to a continuous, quality process of brewing beer and manufacturing other beverages. The personal contribution of the employees of CĒSU ALUS occupies a significant role in the success of the company. The success of the company is based on the personal and professional development of the employees.
Personal and professional development of employees
"In our company, we could nominally classify the company employees into those who are 'digitalised' and those who are 'non-digitalised'," explains Ruta Pāvuliņa, head of human resources at AS CĒSU ALUS. "In our classification we consider as 'digitalised' those employees, who have received an e-mail address at the company and who use the electronic circulation daily, therefore having access to different electronic instruments. We are a manufacturing company, and many employees work in production, but this does not mean that many of them are not digitalised. An integral part of the culture of our company CĒSU ALUS, as a manufacturer, is the philosophy of the LEAN management system, which means zero waste, constantly focussing on development, therefore the non-digitalised employees also have access to different instruments, including the staff management self-service system, which the employees use to apply for their holiday or sign up for their "bonuses" and also the daily application for lunch takes place using the employee self-service stations."
Already since August 2020, the company CĒSU ALUS uses the feedback technology PEERO APP for the management and team-building of the organisation, which helps in feeling part of the organisation and team, sharing a common culture and values.
"Actually, the solution is a very simplified application with very simplified functions – sending a thank you to the colleagues in the categories specified, which we have determined according to the company values," explains Ruta Pāvuliņa, head of human resources at AS CĒSU ALUS, emphasising that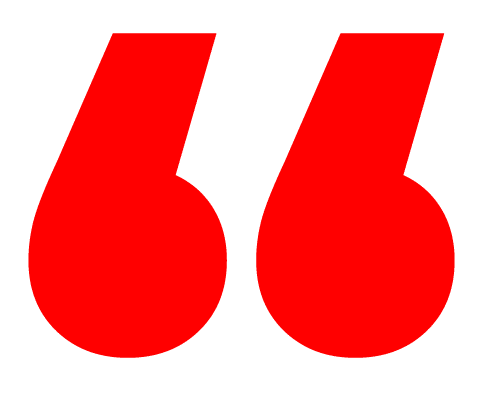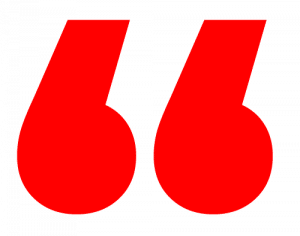 Currently we continue to successfully use the PEERO APP, to be able to determine and nominate the best employees who have received the highest evaluation, according to the values of our company, by the end of the year.

of the employees are active users
"The introduction of the technology was quite simple, a standard practice organising a workshop for the employees, to train them to use the specific tool. As soon as it is connected with other additional activities and programmes, it becomes more interesting and intriguing for the employee, and, in this way, continues to function. The communication process itself is very important, because every time, for example, within each department, we still announce which employee has received the highest number of recognitions. This is how it has already become a lively practice," says R. Pāvuliņa, sharing her experience. "It is similar to any other application that may be downloaded and used both on the computer and on a smart device. We try to simplify everything as much as possible. It is an ordinary application on the personal smart device of the employee, which the employee chooses or does not choose to download and use. In our case, of all the employees who have registered and use the technology, around 90% are active users. I would also like to add, that the oldest employee of our company is 68, and the average age of an employee is around 40."